WorldPerc
BAZAAR
offers its
members
just the
necessities.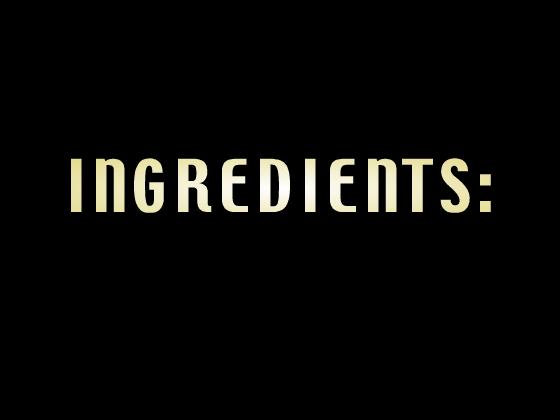 Management of Your Videos as You Took Them
Viewed Like Now or Whenever @ LNOW.tv soon.
Muzility converts, posts and stores and even sells your precious footage. Do you have boxes of old video cassettes that you want coverted, preserved and shared with other? Send them to Muzility. They will expertly convert and post so that you can watch them on demand.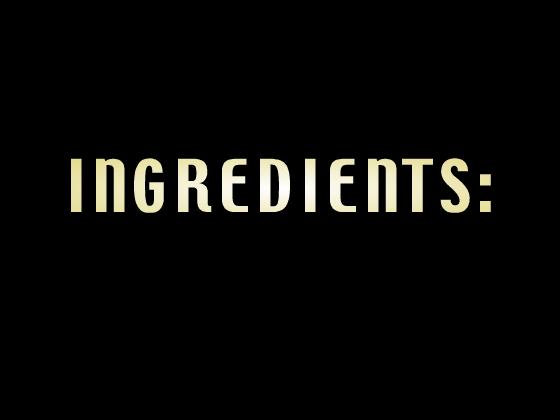 Great Domains from Domain People
Someday everyone will have their own domain. When you are ready to secure your personal stop on the world wide web, register your name with Domain People. Enter your name in the box, and let them take care of all your needs. Good people, offering great support. WorldPerc BAZAAR keeps the prices low.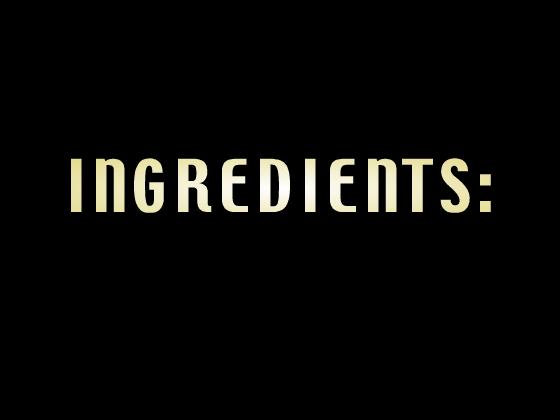 stainless steel, dacron, nylon, brass, velcro
WorldPerc is proud to offer the Bazaar Pavilion for our members. A pavilion refers to a free-standing structure whose architecture makes it an object of pleasure. There is a connection with relaxation and pleasure in its intended use. The Bazaar Pavilion is offered on a lease basis by the US PER Council, to aid in its mission to provide =access to housing.

US PER Council Proposal>

See Neighbood Plan Section T-3.3 Page 75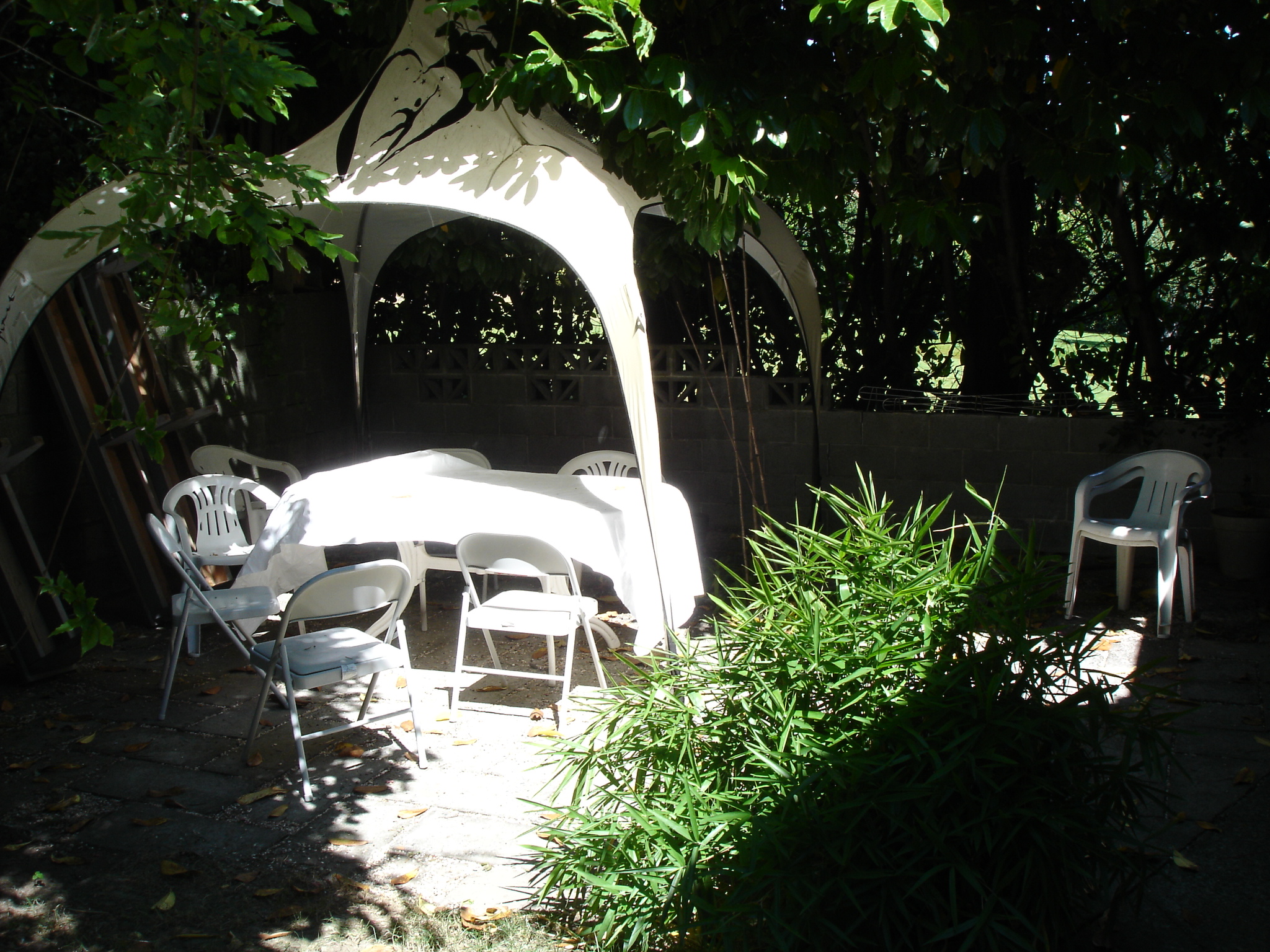 WorldPerc Pavilions are intended to be used for an unlimited variety of functions. Street markets, existing business additions, weekend get-away shelters, tradeshows, and fund raising festivals are just a few of the ideas for their use. Its inviting design makes the Bazaar Pavilion the focus of every gathering.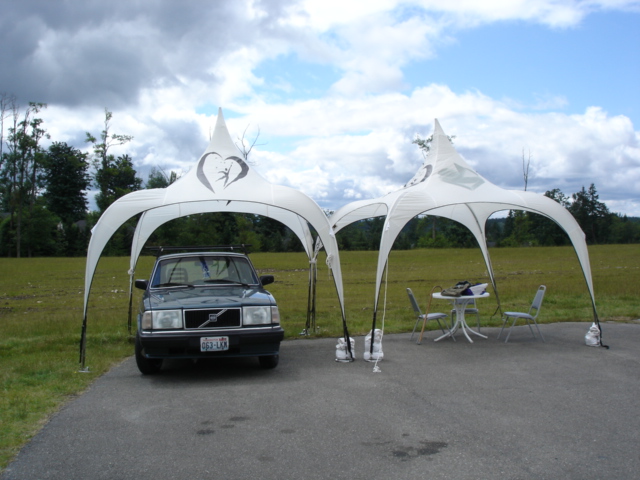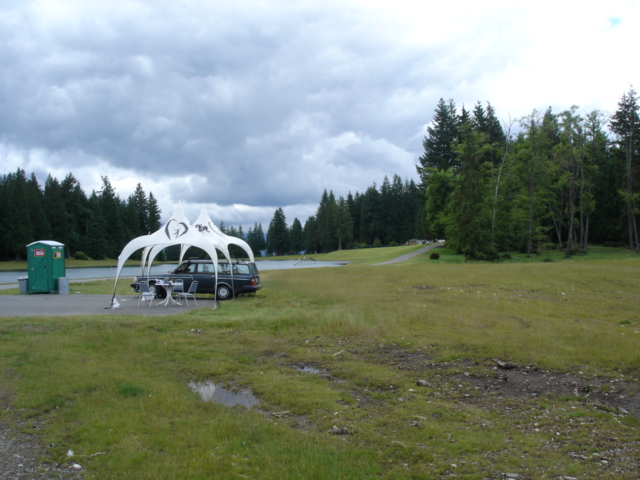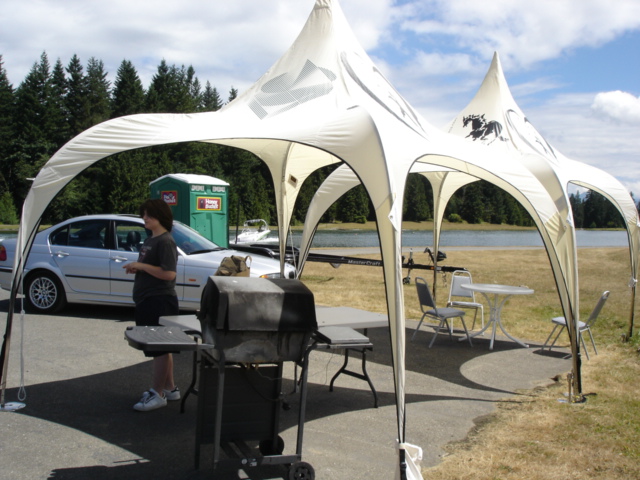 Quick and easy to assemble on site, the Bazaar Pavilion is sturdy and able to withstand severe weather conditions for years of rugged use. The Bazaar Pavilion is constructed of the finest materials to exacting standards. Fabrics are fire retardant and UV resistant. Options include your choice of fabrics and personalized silk screening with your organization's graphics.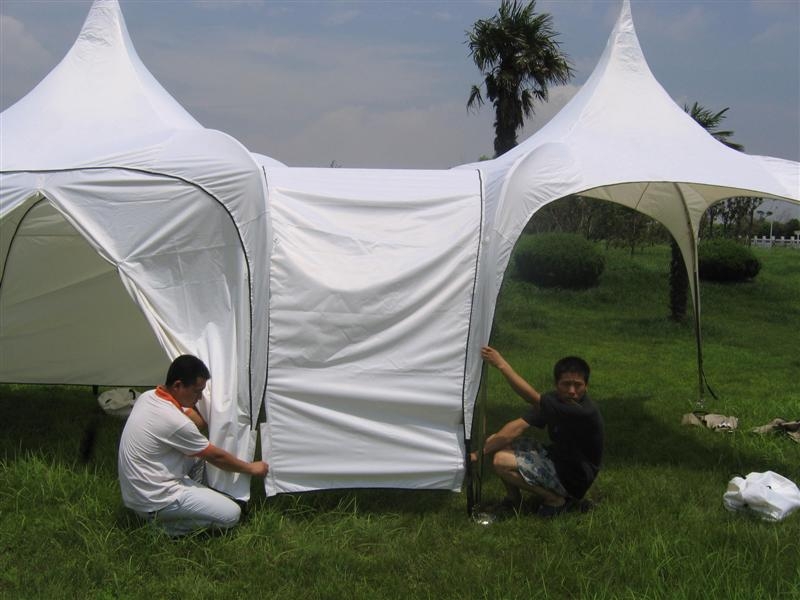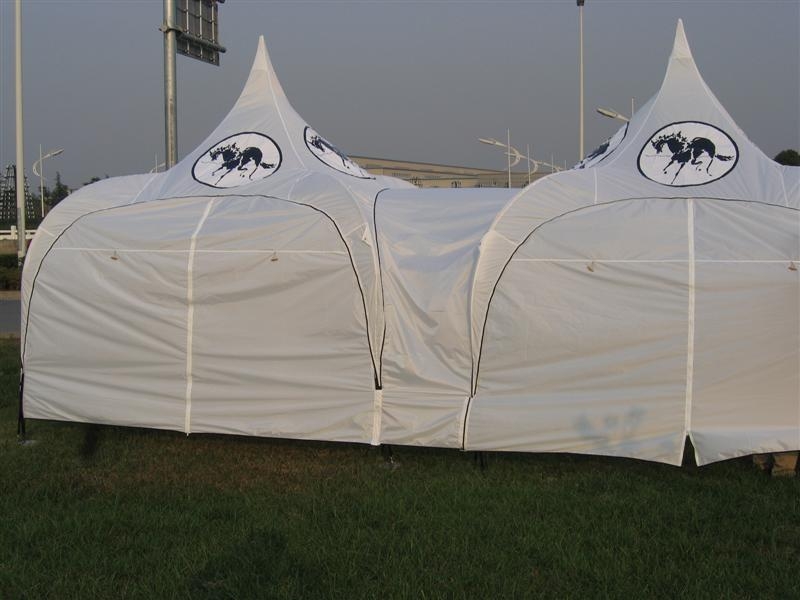 See other examples: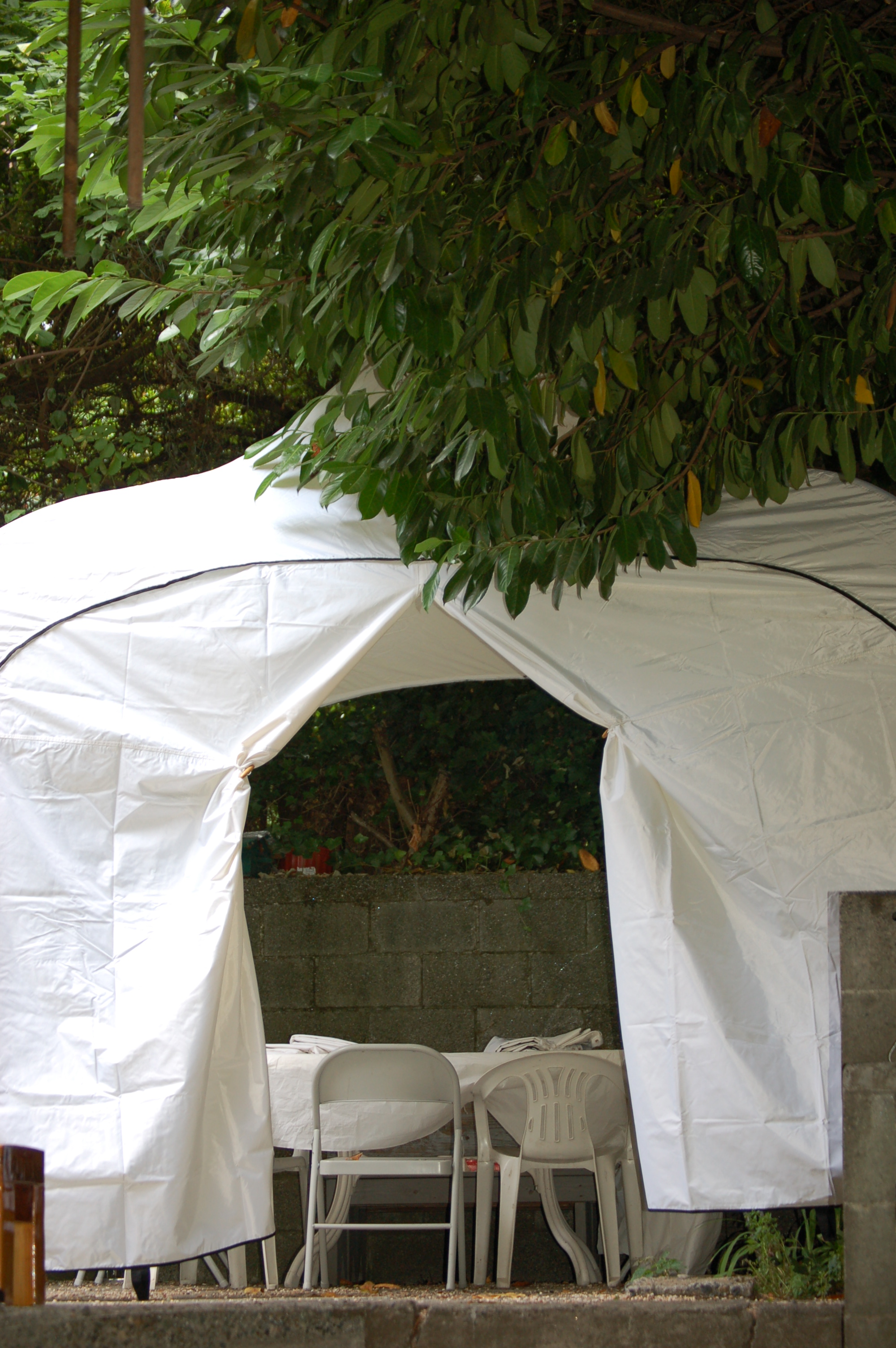 Gallery shots of patio application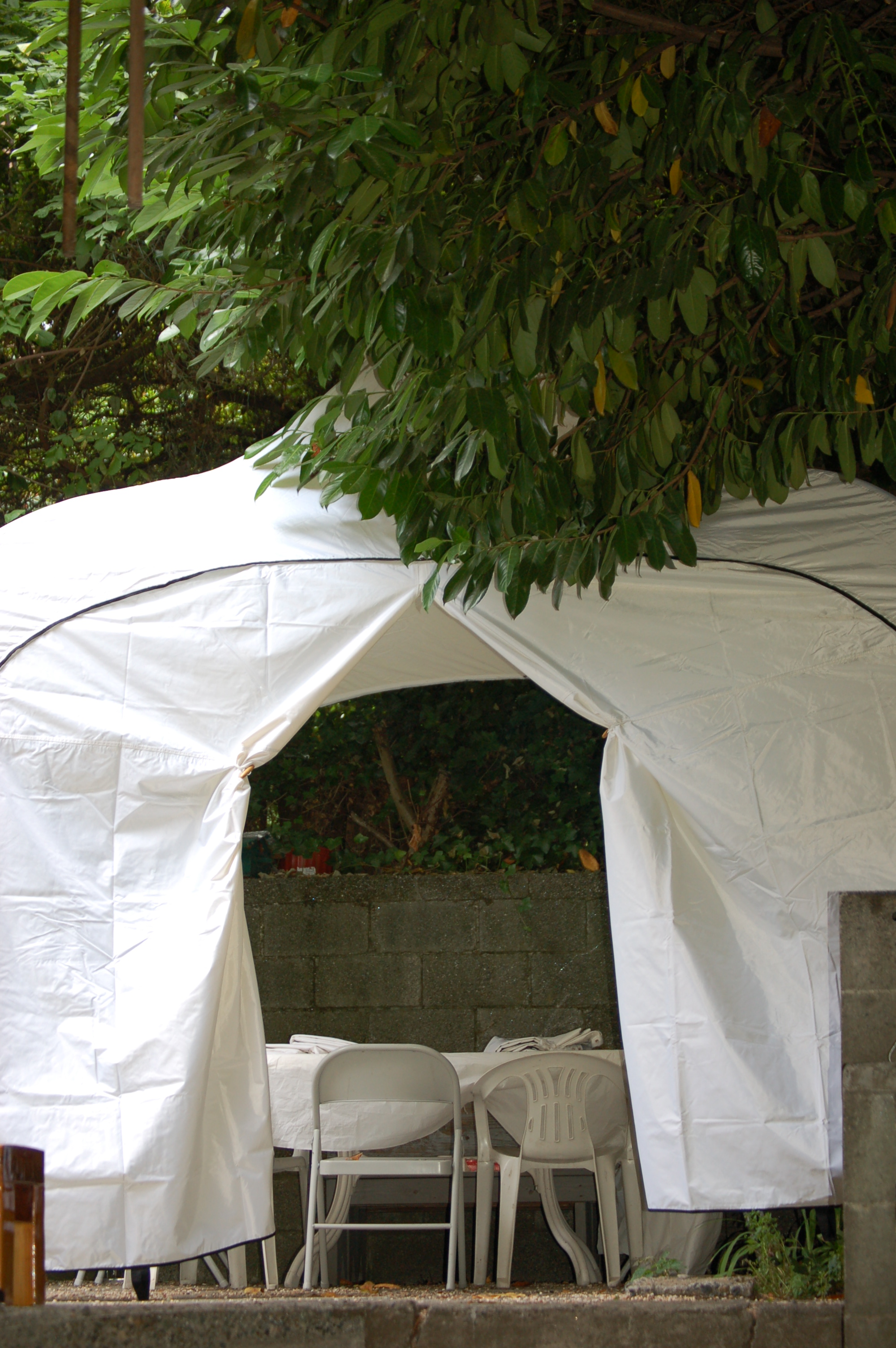 Gallery shot at Radar Lake.

With a footprint of one hundred square feet, each Bazaar Pavilion is a very economical addition to your business. Optional components make the individual Bazaar Pavilions adaptable to many situations. Each basic Bazaar Pavilion comes with the Pavilion tent canopy, stainless steel frame, three walls, one zippered door and one connector. Mosquito net walls, extra connectors and doors can be ordered to create a Bazaar Pavilion of any size and shape. Every panel can be silk screened with your own eye-catching graphics.