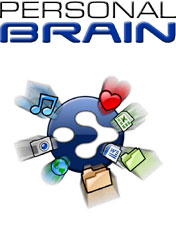 Site Map by The Brain
Recent Casting: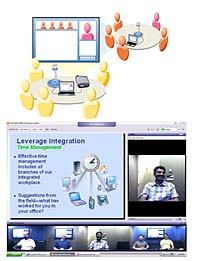 Microsoft RoundTable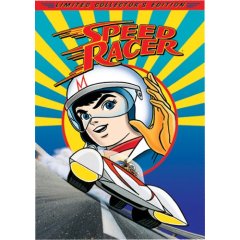 Speed Racer




Microsoft xBox




US Army




Norton Symantecs




Top Foods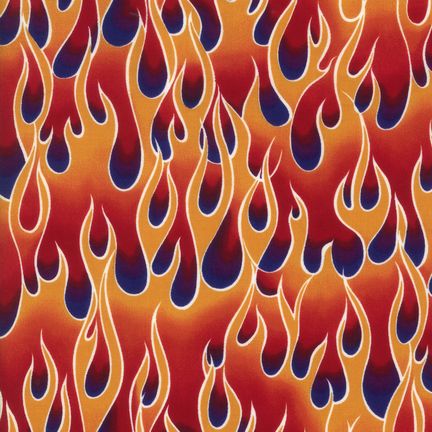 Movin'On w/=access









photos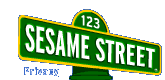 the standard v15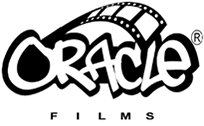 The Apprentice




Cemetery Descecration




















Chat @ WorldPerc




Casting directors created WorldPerc to find you. WorldPerc is the only online registry created by and for casting directors.




Casting directors search for a "look," a "look and a line," or "voice-over talent." Do you have a trade or skill. Are you a "real" person?

*WorldPerc.com finds unique people for multi-media projects. Casting Directors created WorldPerc.com when producers wanted real people for their projects. Fifty to seventy year old first generation Scandinavian speaking gnarly looking fishermen, people who still smoke but through a hole in their throat, a new puppeteer for Sesame Street, or over-achievers for The Apprentice, were among hundreds of recent searches.

WorldPerc.com is a search engine powered by volunteer registrants. It is a free and private online database. It is against the laws of the casting profession to charge actors for auditions. WorldPerc provides all the necessary items for auditions at no charge. Maintain a current resume and stat-sheet for each audition. Create additional profiles for different auditions. Create a public profile, a website, with public contact information by putting only one word in the first and last name boxes and embed your video links in the "Other" boxes to personalize your YourName-YourName.WorldPerc.com website which should only contain public information.
Alt.: Mrs-Buttersworth.WorldPerc.com



Where are you?